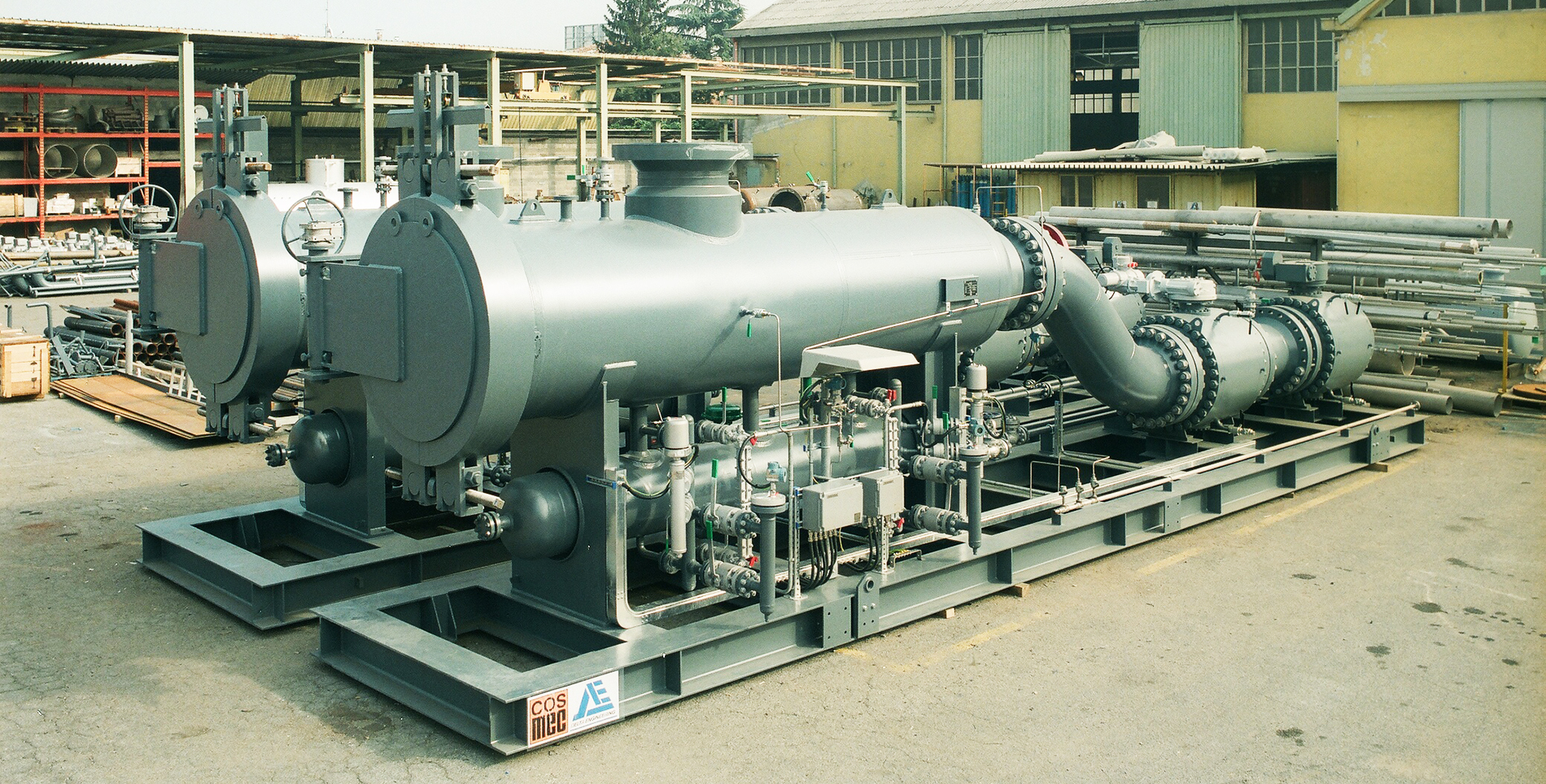 SKID ASSEMBLY
PERFORMED IN-HOUSE, IN A SINGLE LOCATION, UNDER OUR WHOLE RESPONSABILITY
Cosmec is able to provide complete skid solution according to customer's needs. Our activities can follow two paths:
Customer performs all the design package, including detail engineering, which is delivered to Cosmec;
Customer design scope is limited to General Assembly drawing or P&ID and Cosmec can develop the entire skid layout and details in cooperation with Cosmec technical department.
According to the initial directive, Cosmec will proceed with the fabrication, testing and assembly activities; Additional activities such as electro-instrumental, insulation, heat-tracing and packing can be provided by our trusted partners.
In addition, thanks to our affiliate Elfor Controls specialized in actuators and valves automation, we can offer an even more complete package. Visit Elfor Controls website here.
---